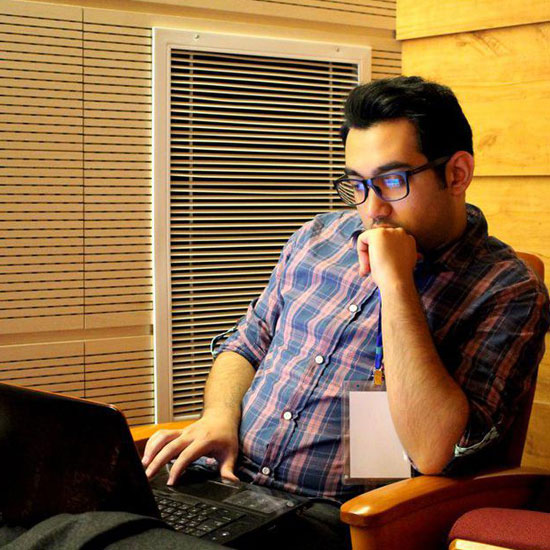 Amin Bahrabadi
Python / Django Developer
I am Amin, born in July 1990. I graduated from Birjand University of Technology with a degree in Engineering.
I started web development in 2008 with WordPress.
I started programming with Python professionally in 2016, and in 2017 I started developing websites and web applications with the Django framework.
I can handle up to 100% of Backend programming, up to 80% of Frontend (HTML / CSS / JS), and up to 100% of server (Linux) configurations (from web server configuration to mail server, etc.).
I also have some experience in data analyzing, data visualizing, and data mining.